Music
Bands, Interviews, Etc.
Music and related things I'm doing or with which I was once involved.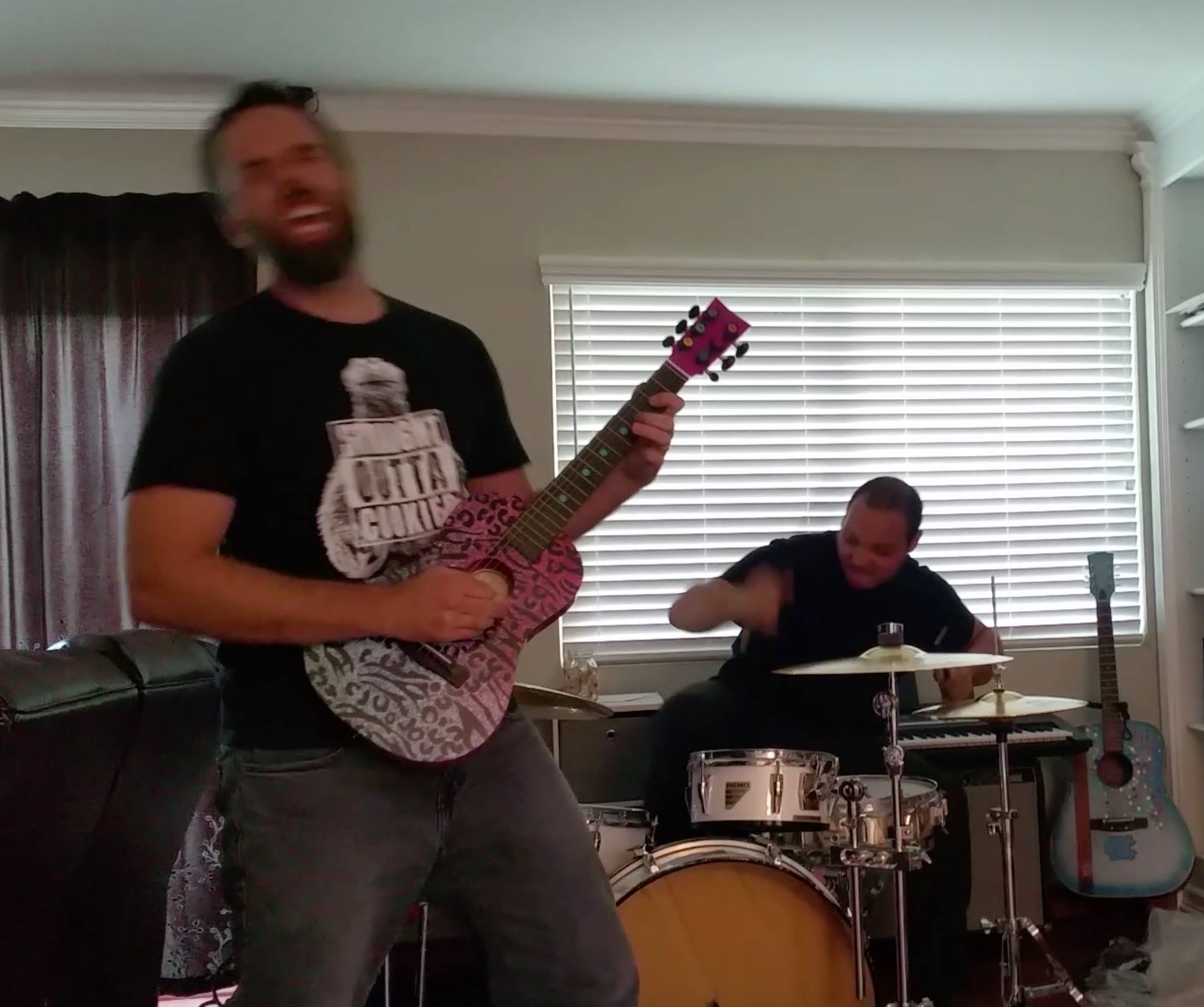 PINEID
Blue Doom - in Progress
Progressive/heavy rock project of the last few years. Looking to record late 2019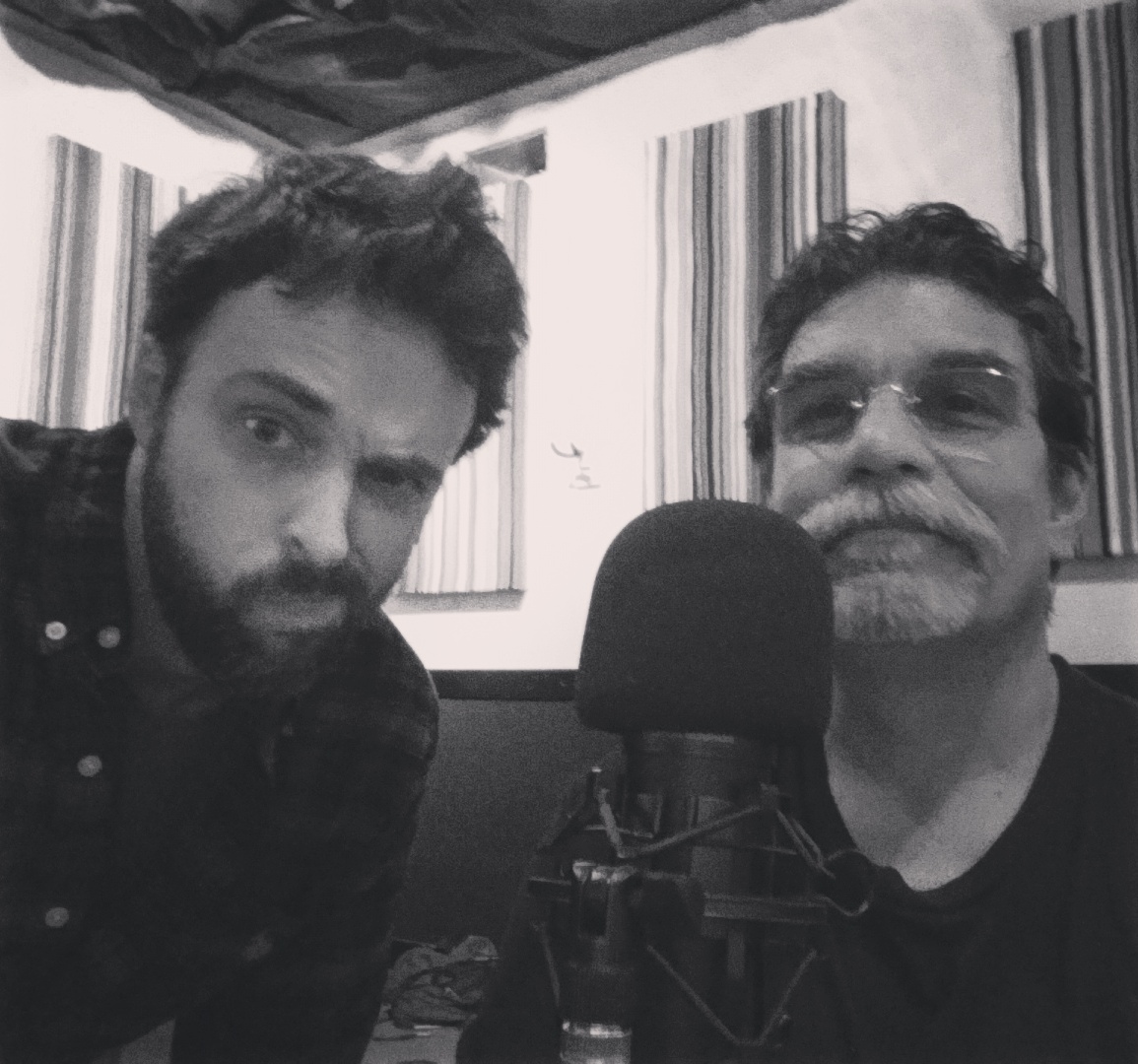 A podcast 2016 - ???? We've not completed one of these in a while. Tommy's been busy building amps, I've been busy working on music, work, fatherhood, etc.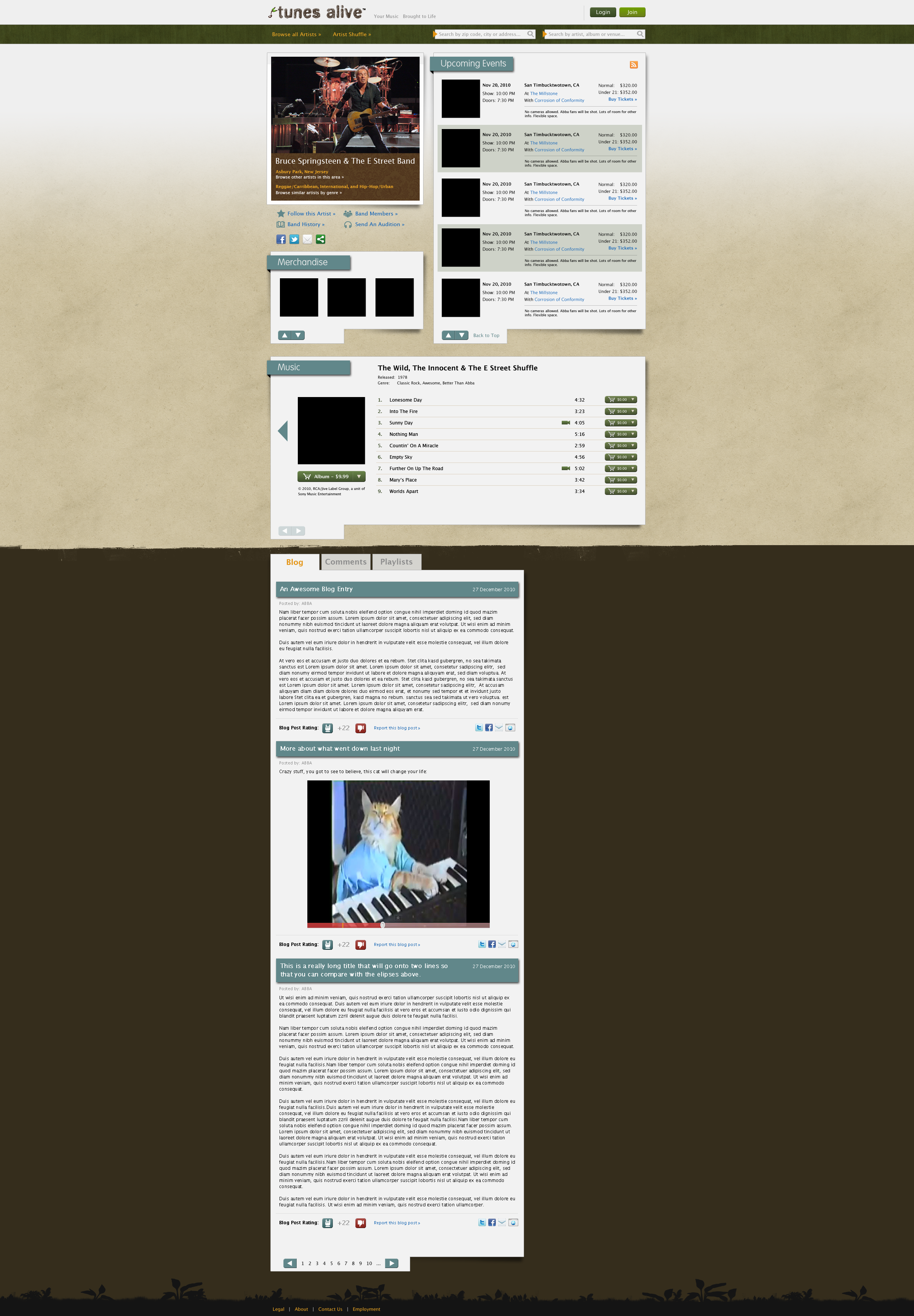 Tunes Alive
A start-up I began with Nate DeVillers in about 2008. Pictured is an early mockup of an "artist page". The service launched in about 2012 with functionality similar to Bandcamp plus some cool fan and venue features. We believed very strongly in supporting independent musicians. It was painful for us when we had to put it on ice after a few years of operation. There has been talk of another effort, but it would be a very different service. Always artist-first.
Interviews for Tunes Alive
Jamie Kime at the Baked Potato. "Alleys", and Grammy-winning.
11/21/14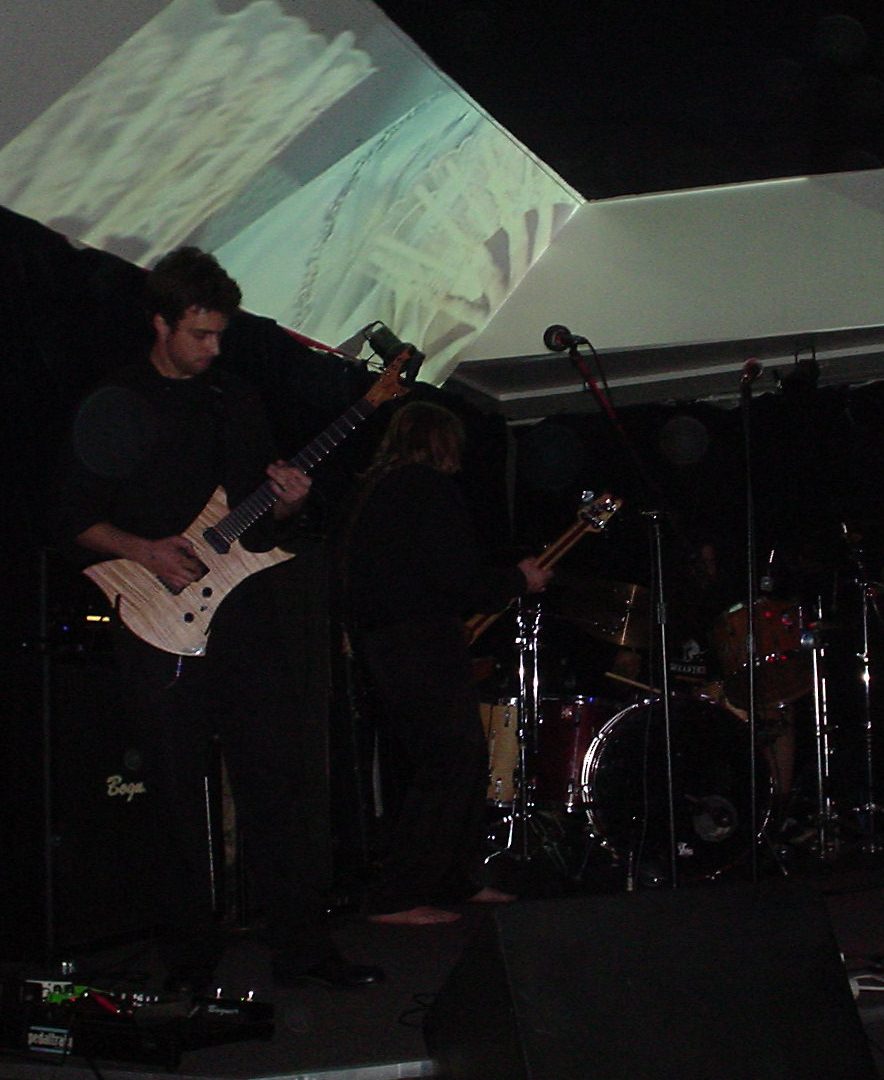 Butcher
Circa '05-'06. This band had a ton of potential, most of it unrealized. Some of that my fault.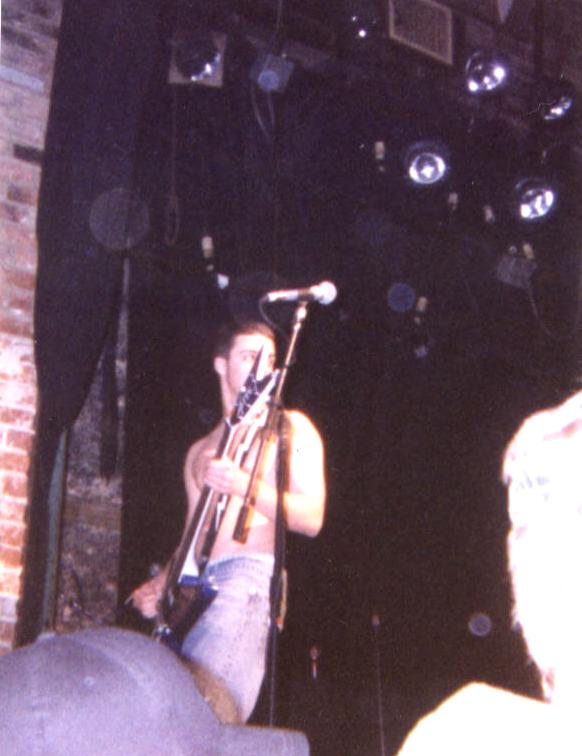 Guitar
Photo from Bogarts in Cincinnati, my first show if you don't count basements and state park rentals. Playing a Dean ML clone I made with my dad.
Check out the "guitar charts" link for some old (but still cool) guitar lessons I put together a while back.

Guitar Charts
Miscellaneous Pantera Noodling